Sing with us - join Cumbria Singers for a BIG SING, in a BIG PLACE with a BIG GROUP!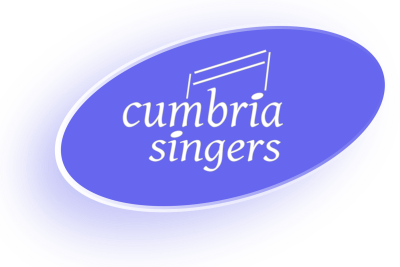 Come and join us in performing Haydn's The Creation. This will take place in Carlisle Cathedral on Saturday 29th April 2023 at 7.30 pm.
Conductor: Andrew Padmore

Accompanied by the British Sinfonietta and professional soloists.
Rehearsals begin in September 2022. A FREE taster rehearsal is available before signing up for membership.
Click here for further information.